WHY ALUMAKER;
ALUMAKER KALTZIDIS | Loutsa Artemida Attica
---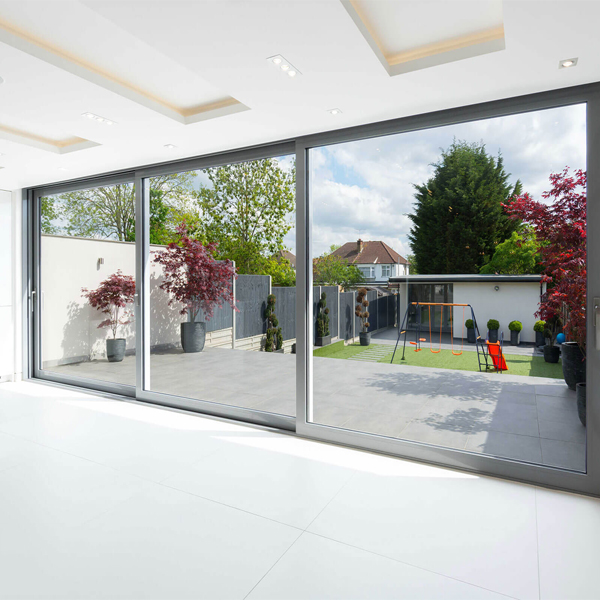 The frame company ALUMAKER KALTZIDIS aims to provide high quality services and the best possible service to the individual and the professional.
We carry out a study, study of your space, evaluation of your needs, complete drafting of an offer and we proceed to the construction and installation of the produced products in each space.
In this way, we have a complete picture of each project and know in depth its peculiarities. We are always by your side even after the end of the project for anything you need. Our company targets 4 key factors, which are the main selection criteria of the manufacturer.
---

QUALITY


Our company maintains long-term cooperation and belongs to the certified aluminum manufacturers of the company EUROPA Profil SA ensuring maximum quality of its products.

SAFETY


Our company's aluminum systems provide maximum security in your space from unwanted intruders and climatic conditions, ensuring a healthy environment for you and those around you.

HIGH AESTHETICS


Our constructions follow the modern trends of the time with unique design and functionality, with the possibility of covering any surface and dimension and special constructions for each opening and space.

WARRANTY


The application of the Production Control System, the CE marking in our constructions and the certification of our company as manufacturers with ISO 9001 are a guarantee for the correct completion of each of our projects.