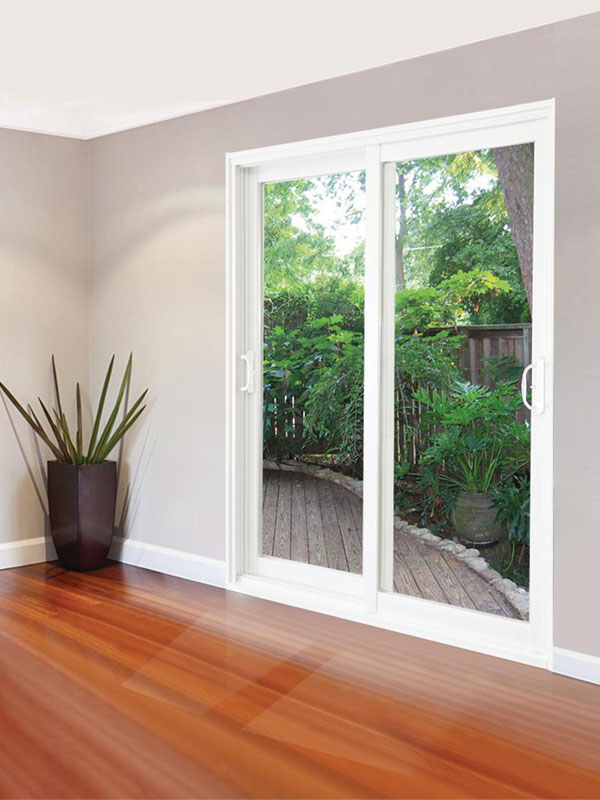 WHY US?
ALUMAKER KALTSIDIS

|

Loutsa Artemida Attica
---
The company ALUMAKER KALTZIDIS was founded in 2003, in Artemida, Attica, with the aim of manufacturing and installing aluminum frames that meet the structural requirements of each space.
The name ALUMAKER is associated with the provision of solutions for the perfect design of homes and buildings, the excellent application and high aesthetics in each of our projects.
Our constructions consist of modern aluminum systems, doors, windows, shutters, as well as outdoor constructions with the aim of being able to cover even the most demanding spaces.
Knowing that the frames are one of the most important constructions in a building and contribute significantly to the protection and security of the building, our company aims to provide high quality services serving all of Greece.
---
Contact with us
We conduct a free space study and suggest the most effective solutions.