MAINTENANCE & OPERATION TIPS
ALUMETAL KALTZIDIS | Loutsa Artemida Attica
---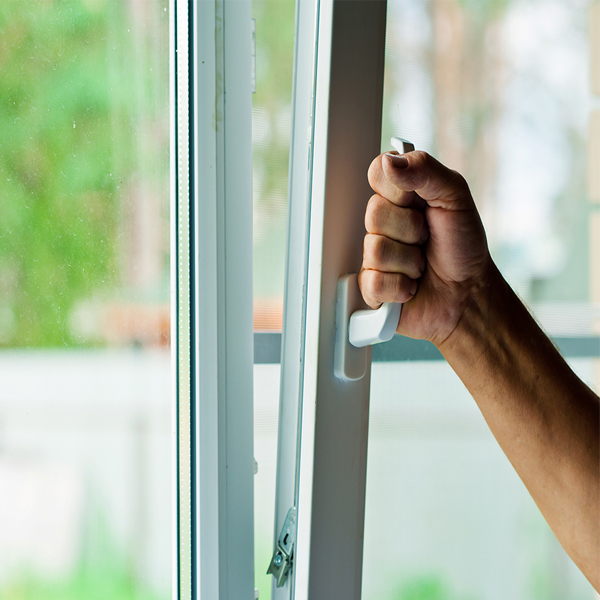 The company ALUMAKER KALTZIDIS is always by your side with services and tips for the proper operation and maintenance of your windows. In addition to the possibility of service and repairs that we provide as a company, with each completion of the project we also provide the appropriate advice for the proper use and maintenance of our constructions, in order to ensure their maximum durability and performance.
The buyer of the frames should check and clean the frames at regular intervals (at least 2 times a year), according to the instructions received from the manufacturer. There are, of course, actions (eg adjustment and lubrication on hinges and various mechanisms, adjustment and possible change of sliding rollers, etc.), which the buyer is not easy to do alone and should come to contact the manufacturer to undertake their processing. Cleaning and proper maintenance will significantly increase the life of the frames.

General instructions for maintenance and proper operation:
1. The frames should be cleaned regularly. Cleaning materials should not be used that could cause problems and damage the function and appearance of the window. If the house is near the sea, or in an industrial area, it will need more frequent cleaning.
2. We should not stick anything on the surface of the window, while always removing other building materials (putty, lime, silicone, etc.) from the windows. This will protect the paint and the surface of the window.
3. Dirt and debris accumulated in the guides or water holes should be removed from the frames.
4. The frames must work properly (opening - closing method) according to the manufacturer's instructions. Particular attention should be paid to frames with tilting mechanisms in which blockage due to poor handling is observed several times.